As they say, history tends to repeat itself, and true to the saying, we see so many old fashioned trends that are making a comeback.  Some of them are like "yeah that was the bomb and was expected" and some are like "seriously?".  Well I want to cover some of the top ones here, take a look and see what you think?  Do you agree?  Did I miss something?
Wine Lipstick
These were really popular in the 1920s and 1930s, you could spot most of the A-lister's having some sort of dark shade of red.  I feel we are seeing this again with celebrities like Emma Watson and Jessica Chastain.
My Vote: YAY!
Choker Necklace
.
Yeah, you see these popping up everywhere, with musicians like Rihanna pulling them.  But are they are good thing?
My Vote: NAH
Friendship Bracelets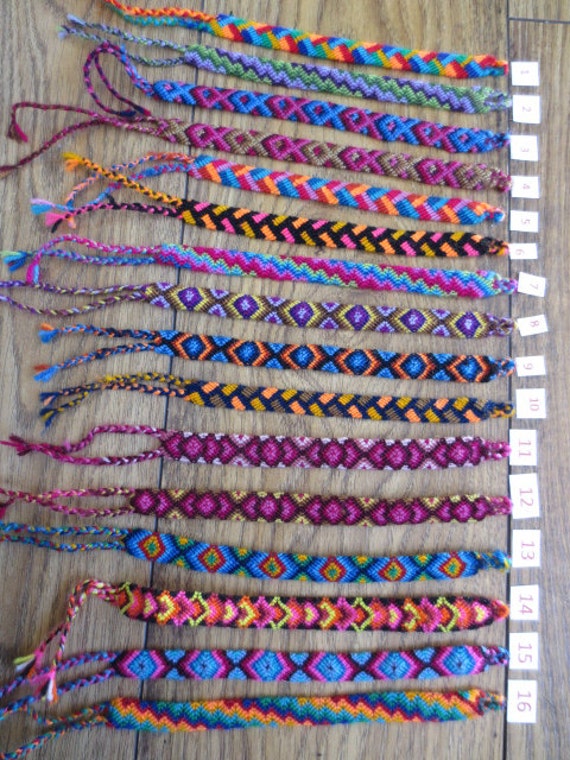 In the world of digital and social media, we all crave something that is real, tangible and something we can hold and call our own.  There is something to be said about the touch and feel of a real life object as compared to a mechanical, cold LIKE on Facebook.  I think friendship bracelets are needed to give us that closure and feeling of worldly desire.
My Vote: YAY!
Adult Coloring Books
I think this is another one of those real vs digital things.  We are all so caught up in our own lives, fast paced, busy, hectic, stressful, we need some downtime.  Some downtime where we are not just launching angry birds into the sky or mindlessly making jewel/candy pairs.  We need adult coloring books so that we can focus our attention while being disconnected from world and bring out that little child in all of us.
My Vote: YAY!